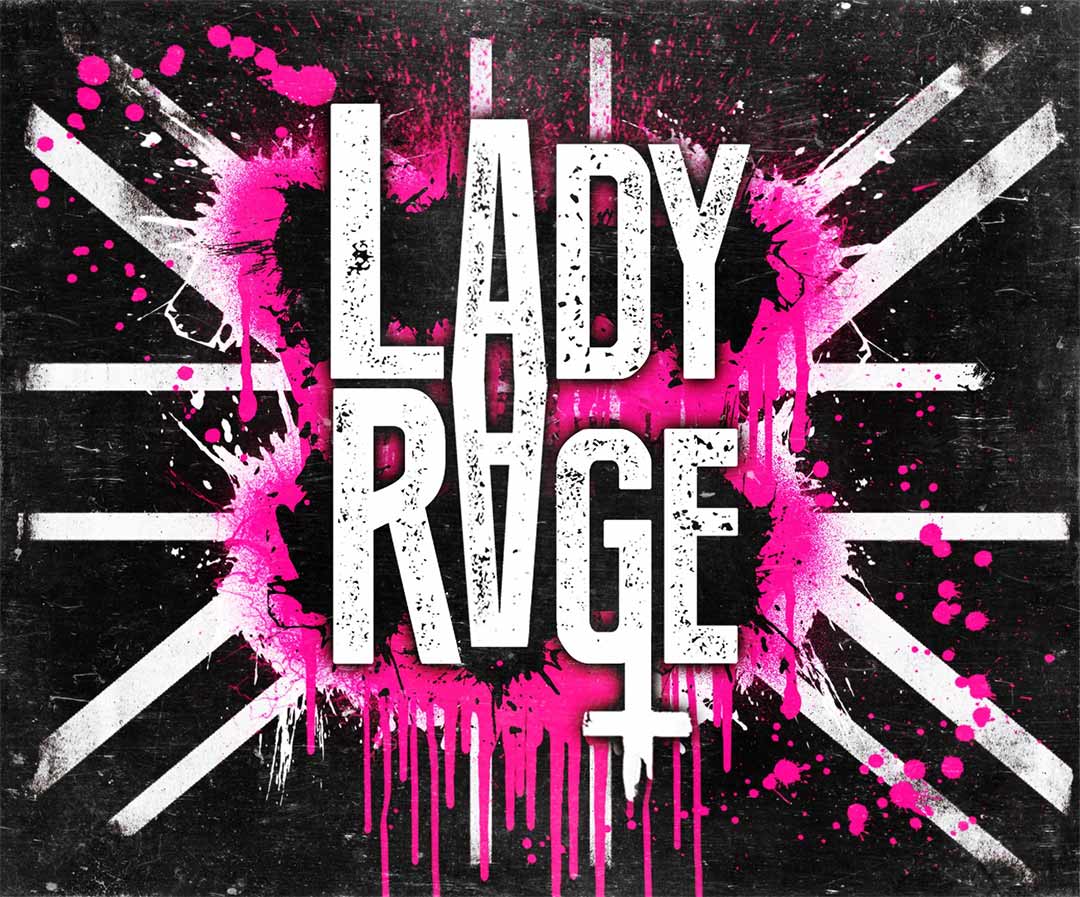 Lady Rage + Plutonium
Lady Rage are a band like no other. After selling their souls to the devil in return for fame, fortune and world domination, these chicks wont let anything get in their way. Their girl riot esc sound, spliced with aggressive punk riffs, grungy undertones and rocky beats are a perfect match of genres. These chicks equal trouble. They're ready to shake up the music industry by ripping out it's artists from the inside, chewing them up and spitting them back out. They are set to take the music scene by storm. Keep watching if you want more.
Plutonium bring back the spirt of '77 punk mashing up the sound of the Sex Pistols, Bauhaus & Iggy Pop with a modern twist.