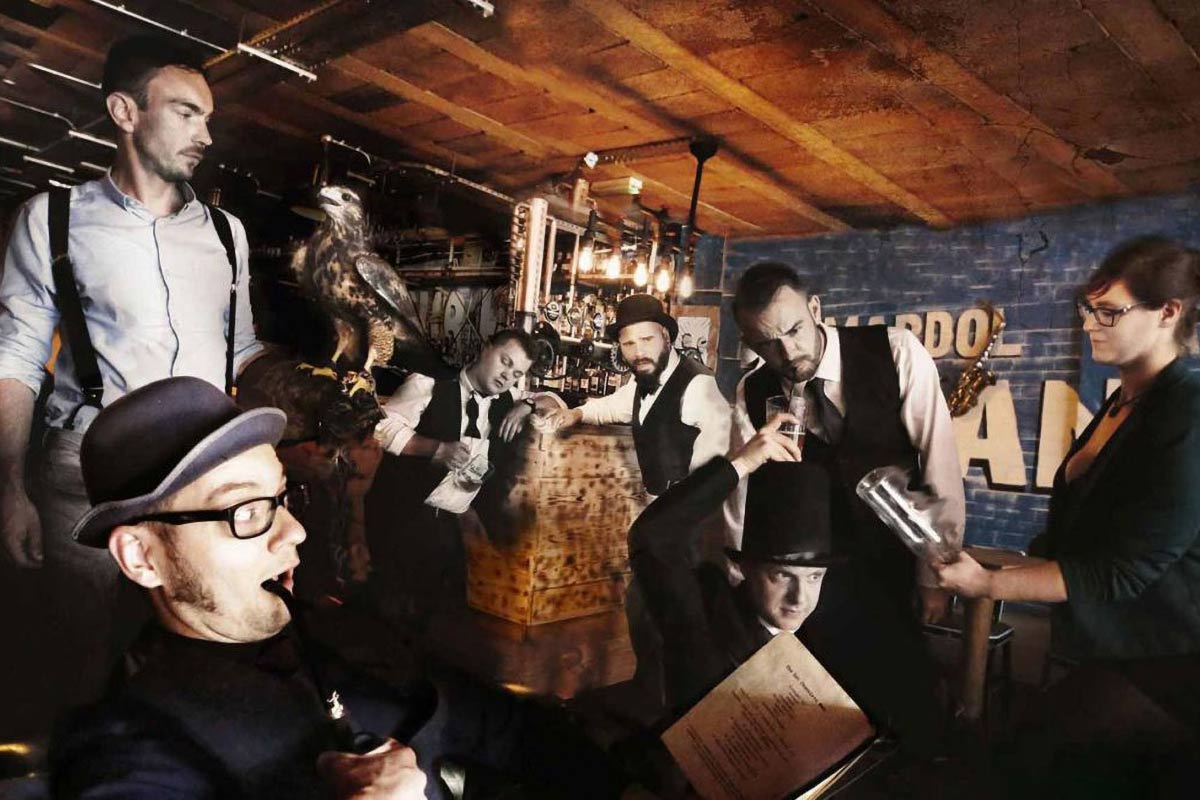 Who are The Mighty Vipers?
Mighty Vipers are a collective force, formed from musicians across the North/North West of England. Individually, each performer has carved their name into their niche, from renowned ska acts such as The Toasters through to world-leading brass ensembles. Bringing together the sounds of the Caribbean and the brass band culture of the north gives Mighty Vipers a unique sound that is unmistakable as it is irresistible.
An upbeat indie party band with a love for world rhythms and ska-tinged arrangements that bring to mind names like The Cat Empire, Ozomatli and the Hackney Colliery Band.
Rhythms and melodies flow like fine wine down a spiral of social commentary, underpinned by a wall of brass that smashes home the message. Open and honest, Mighty Vipers hold no pretence, just good, honest music that soothes the soul and ignites the dancefloor.
About the author : Albert's Shed
Related posts