WHAT IS SUPER ADVENTURE CLUB?
We're pleased to announce that Thursdays before Karaoke at Albert's Shed Shrewsbury we'll be putting on the finest alternative bands from across the UK and internationally. Think punk rock, hardcore, disco, techno, space rock, ska punk and you'll be getting somewhere close.
Check out what we've got coming up over the next few months.
It starts at 8pm and entry is £3 or your can RSVP for free entry (we'll use your contact details to let you know more about the acts that you've been to see, but we won't spam you) *
* Please note: Some events advertised here are ticketed events and RSVP is not available on those dates.
Thurs 16th September – Kicked in the Teeth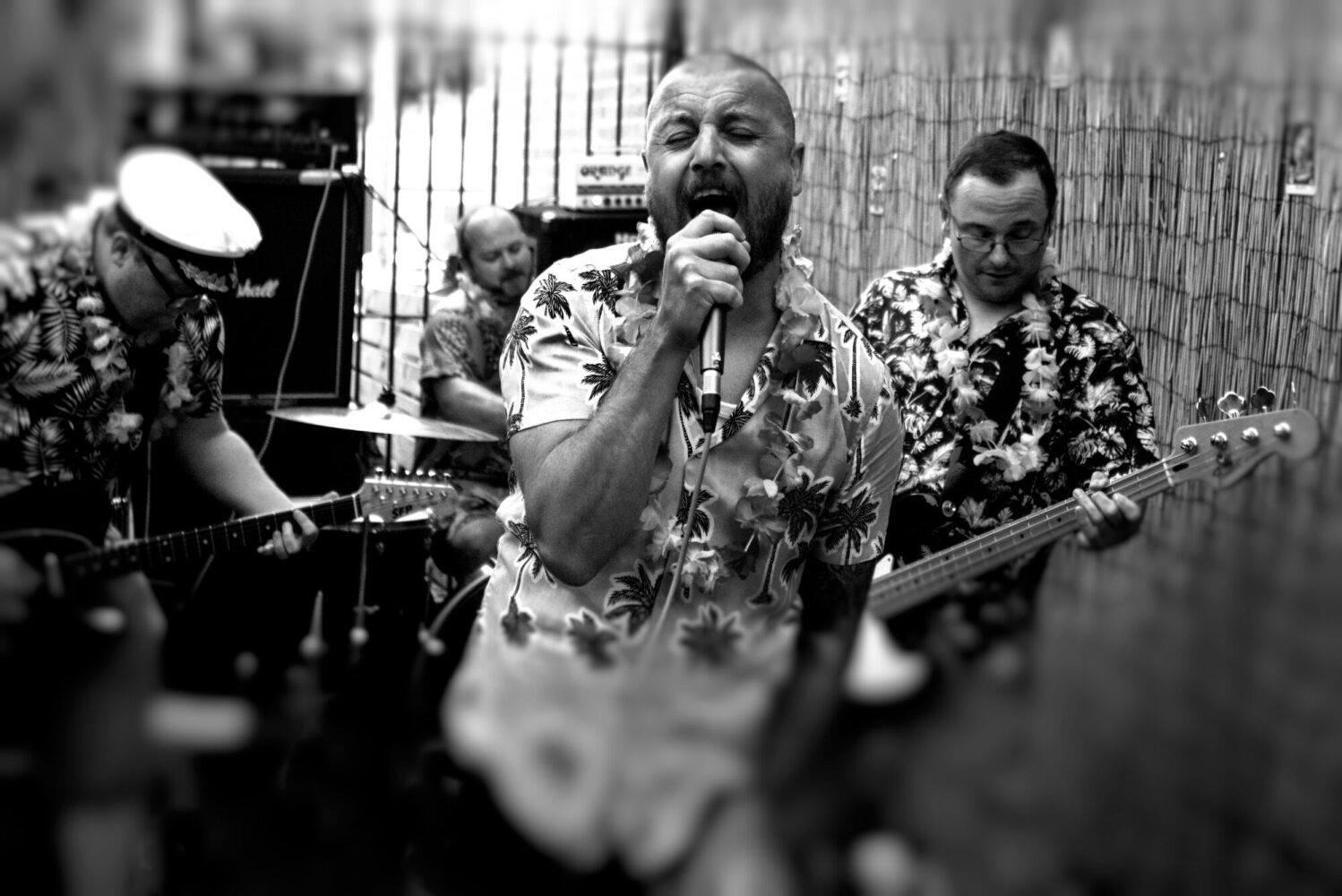 Thurs 23th September – The Rumperts & Taunts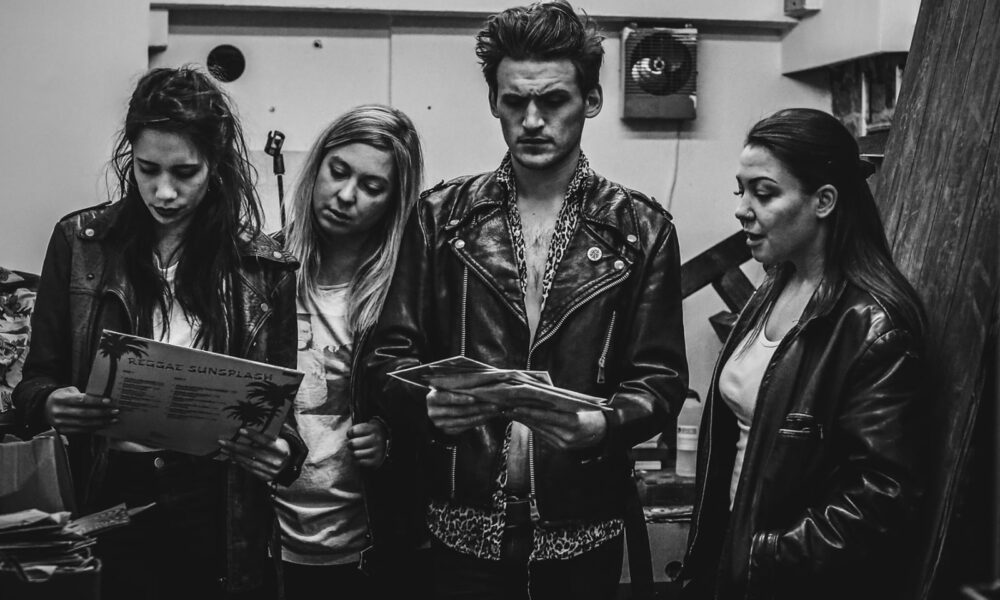 Formed in 2019, The Rumperts have been quickly and not so quietly making a name for themselves through their relentless live shows, with descriptions such as "Austria's angriest band" being thrown around.
Read the their album review by Rebel Noise
Taunts are a 2-piece indie riff rock band from the depths of Cornwall. Taking inspiration from a diverse spectrum of influences including RATM, The Police, RHCP, The Subways, Primus, and Frank Zappa amongst many, many more.
Thurs 30th September – Hummer
Warrington punks Hummer are whiskey-fuelled assault on your senses, a catalogue of emphatic melodic punk anthems that growl and snap, like an angry hungover friend who, emboldened by feeling like shite anyway, has been waiting for the right moment to serve up a catalogue of home truths you need to hear.
Read the their album review by The Punk Site
Thurs 7th Oct – Erection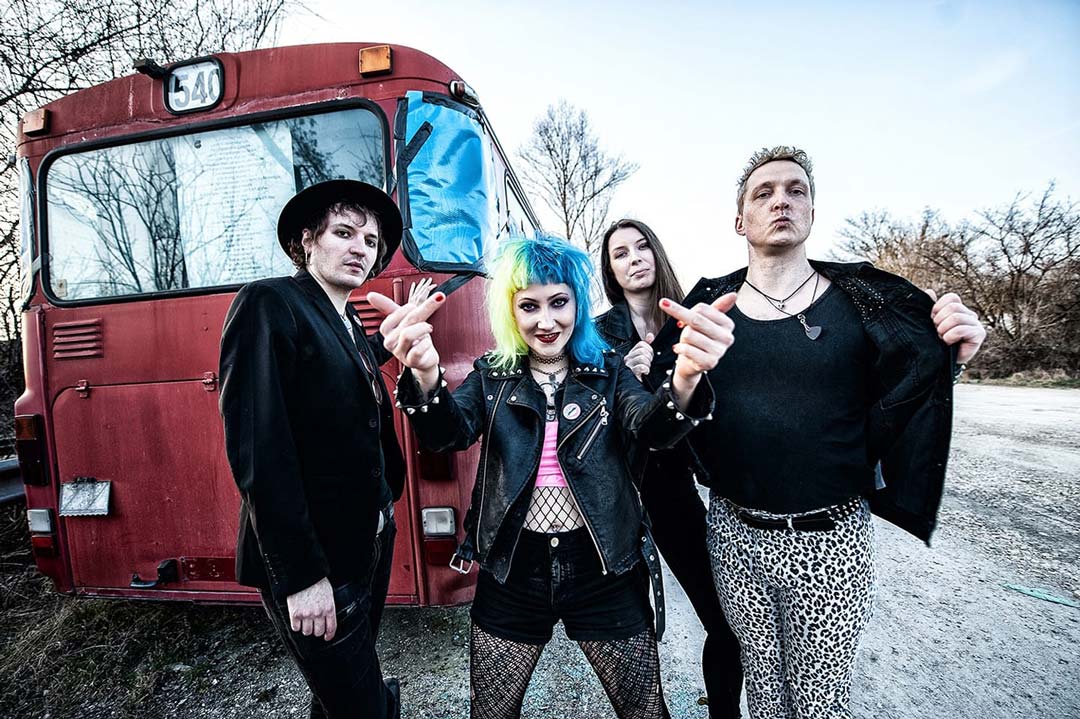 Erection stand for their authentic art, the frivolous lyrics and pulsating songs that should joyfully erect or moisten every lame step within a second. But what kind of people is hidden behind the musical wonder dream?
Thurs 14th Oct – Secret Elephant
Secret Elephant are noisy Hooligans from Telford who have smashed the back door in many at time at Albert's Shed. Bloody great band.
Thurs 21st Oct – Hipshot + Reverse
Hipshot are four lovely characters with A.D.H.D. talked about playing loud music, without any stress, just a lot of fun.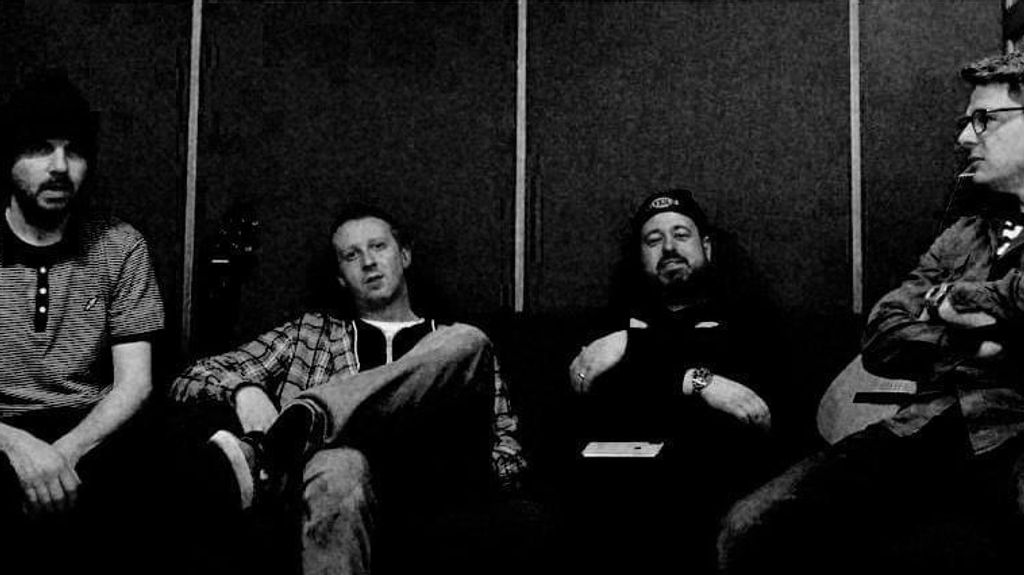 Reverse started life in the early-nineties and have been on the UK melodic hardcore and pop-punk scene for three decades, sharing stages with skate punk, grunge and hardcore legends such as Snuff, Leatherface, Honeycrack, Garbage, J Church, GBH, Exit Condition and China Drum.
Thurs 28th Oct – HENGE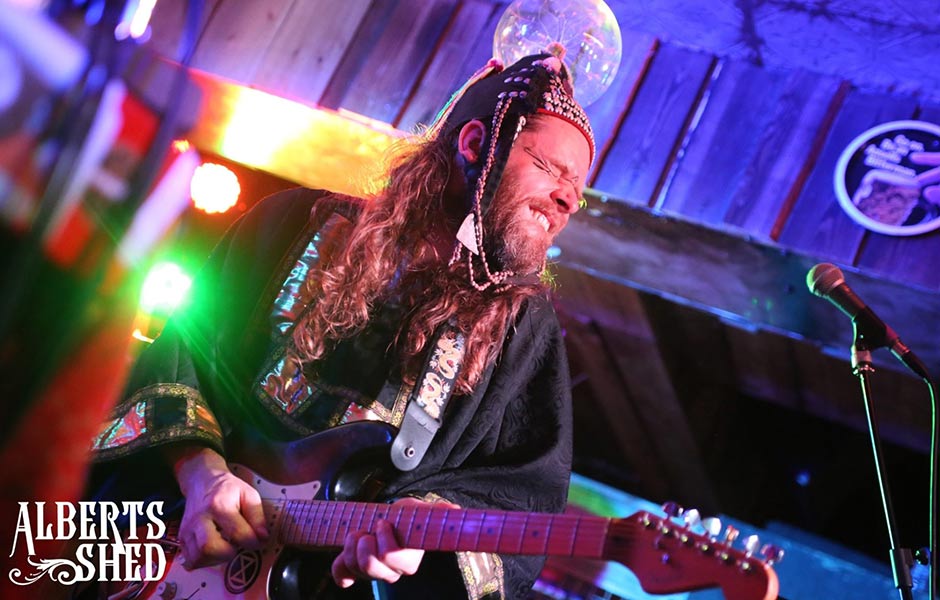 Thurs 4th Nov – Sheepy & Eoin Dolan Band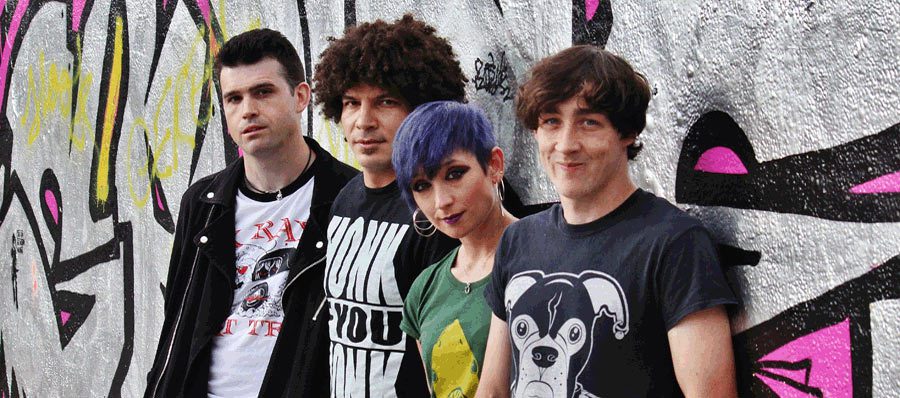 Eoin Dolan is a songwriter and producer from Galway, a seaside town on the west coast of Ireland. His music combines sublime and sometimes heartbreaking melody with lush instrumentation and a classic songwriting finesse to create a vintage psychedelic pop sound.